Great People. Strong Teams.
At Mystic Invest we are always looking for new ways of providing our guests with an unforgettable experience. For that reason, we choose the best professionals to work with us, whether aboard our ships, our hotels, museums, helicopters or in our corporate offices. We are currently employing 450 dedicated professionals, from hospitality to nautical areas, and we strongly promote the continued growth of people. Working at Mystic Invest is a guarantee of a continuous and exciting challenge.
Aiming to attract, retain and manage the best team to achieve the best quality service and recognition, Mystic Invest works to be a reference as a national and international employer. We are proud to have a team of attentive and professional employees, chosen for their genuine personalities, polite service, and supreme expertise.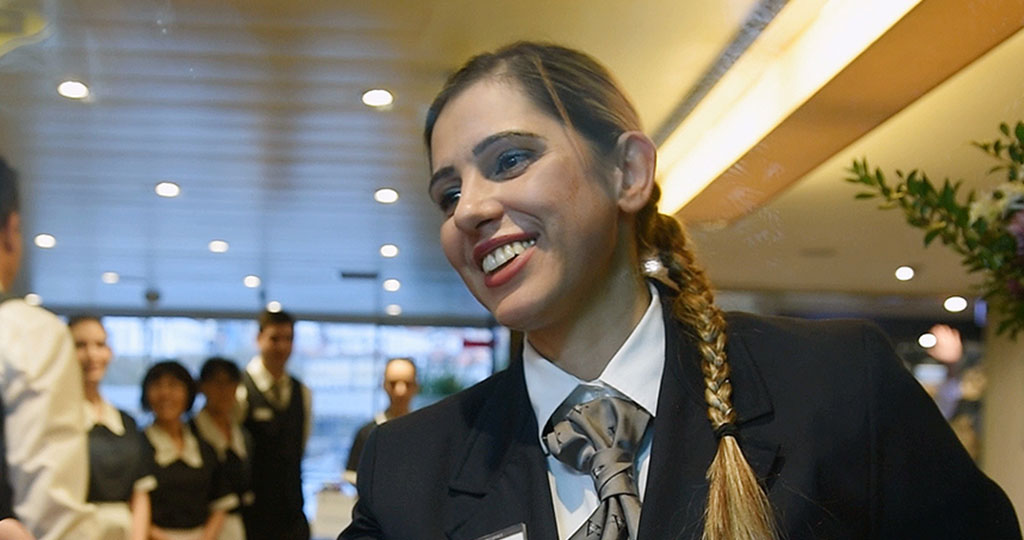 We are obsessed with providing to our customers a service that complies with the highest standards of quality. For this purpose, we recruit employees capable of better serving them. The teams from the executive chef to housekeeper are courteous, highly trained and selected according to their supreme expertise.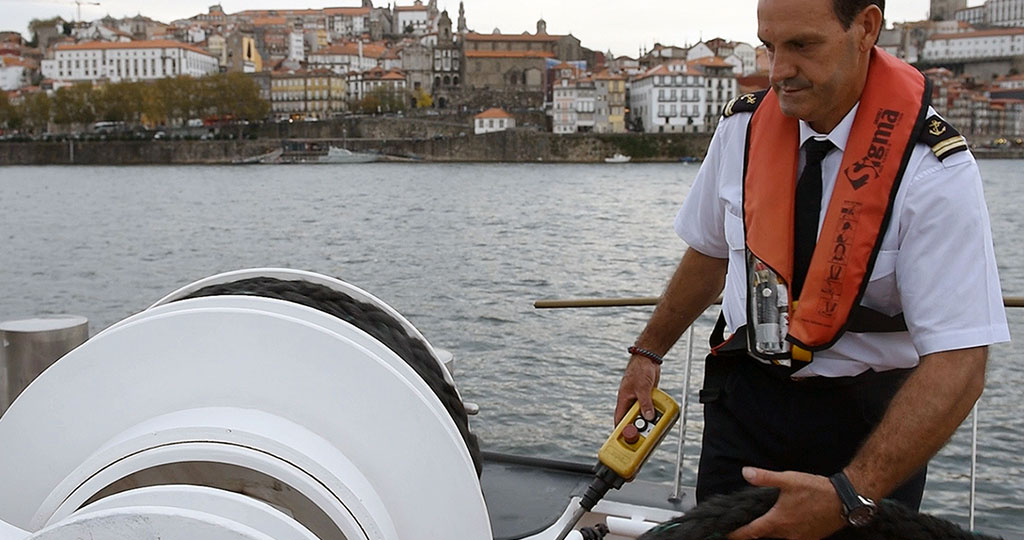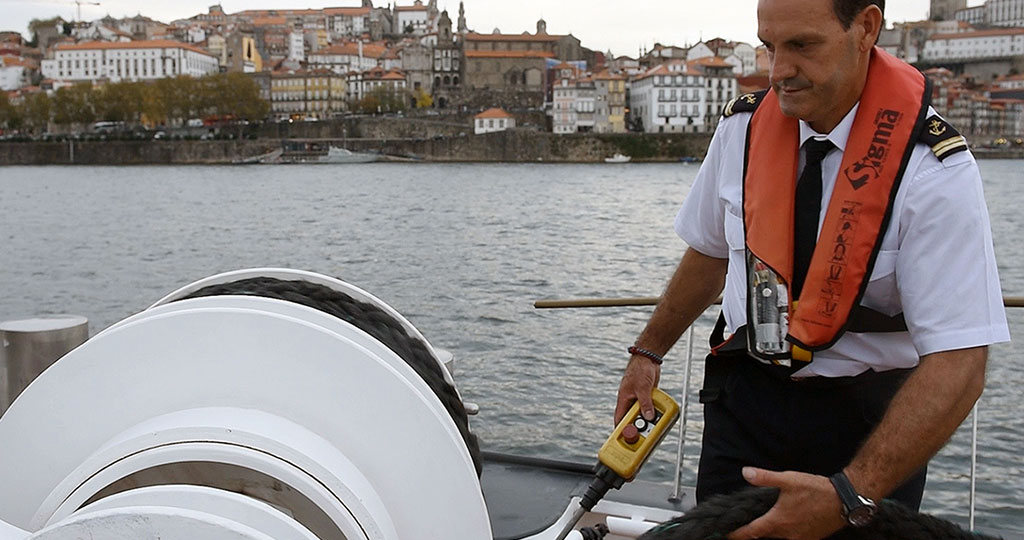 We take care of the safety, comfort and well-being of our customers throughout their journey, whether by ship, yacht or Rabelo boat. We bet on a highly trained and experienced crew, from sailors, maintenance technicians, captains, among others.
We regularly need to recruit experienced, careful, gentle and respectful drivers to ensure a high quality of experience in our luxury buses, that support the hotel ship programs shore excursions, as well as the sightseeing tours through the city of Porto.