One Group.
Multiple Strengths.
Mystic Invest brands operate across several continents providing unique experiences and outstanding service to thousands of guests each year. From river and expedition cruises, hotels & resorts, sightseeing tours by bus, train and helicopter, all the way to thematic museums, Mystic Invest as a whole world to offer. And if that's not enough, space is our next destination.
River & Expedition Cruises
Caminho das Estrelas is a space tourism agency dedicated to offering suborbital and Zero-G flights experiences, allowing guests to enter the new age of tourism.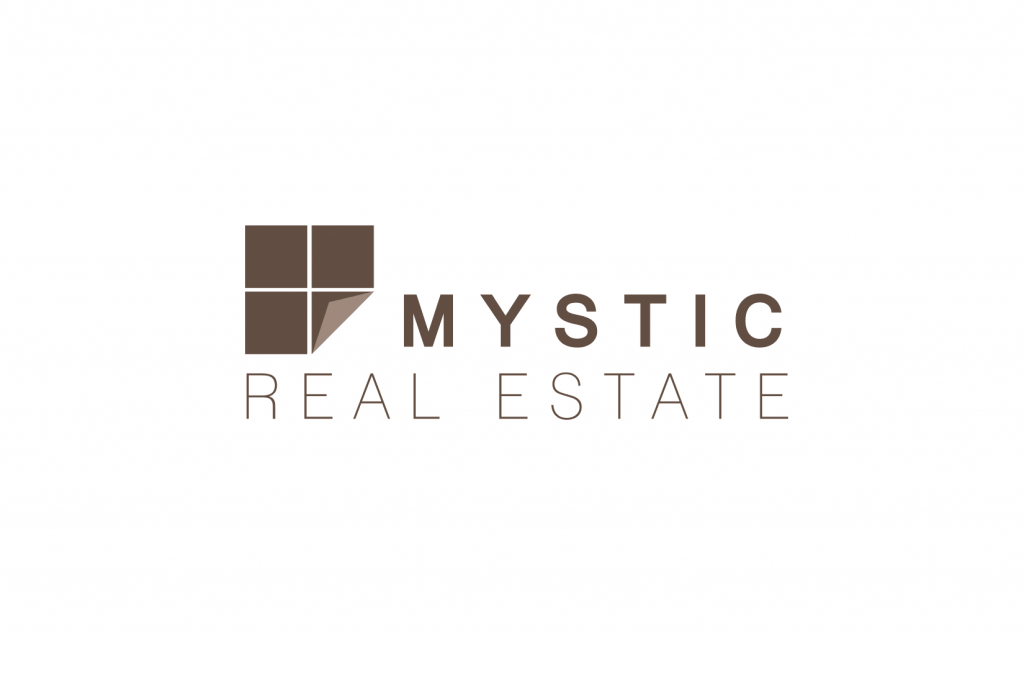 Mystic Real Estate is a company focused on identifying and developing real estate for touristic purposes. Currently, the company owns and develops several key assets in the Porto & Douro region that offer solutions in terms of hospitality and tourism accommodations.
Mystic Adventure is focused on developing tourism activities in Barca d'Alva, at the border between Portugal and Spain in the Douro, merging the high-quality service that Mystic Invest imprints in all its projects, with the unique settings and traditions that are woven in the region.