Mystic Invest is a Portuguese privately held financial holding with more 25 years of experience in the travel and tourism sector.
Started in 1993 with the establishment of DouroAzul, a river cruise company, Mystic Invest has grown to aggregate more than 15 companies and a workforce of 450 dedicated professionals working around the world to create unforgettable experiences for the 375.000 tourists that every year choose a Mystic Invest brand for their holidays.
From river cruising to hotels and resorts, including theme parks and helicopter tours, all the way to space tourism, Mystic Invest brands are at the forefront of innovation, creating new experiences and assuming a leading hand in the creation of new solutions that improve the way we discover the world.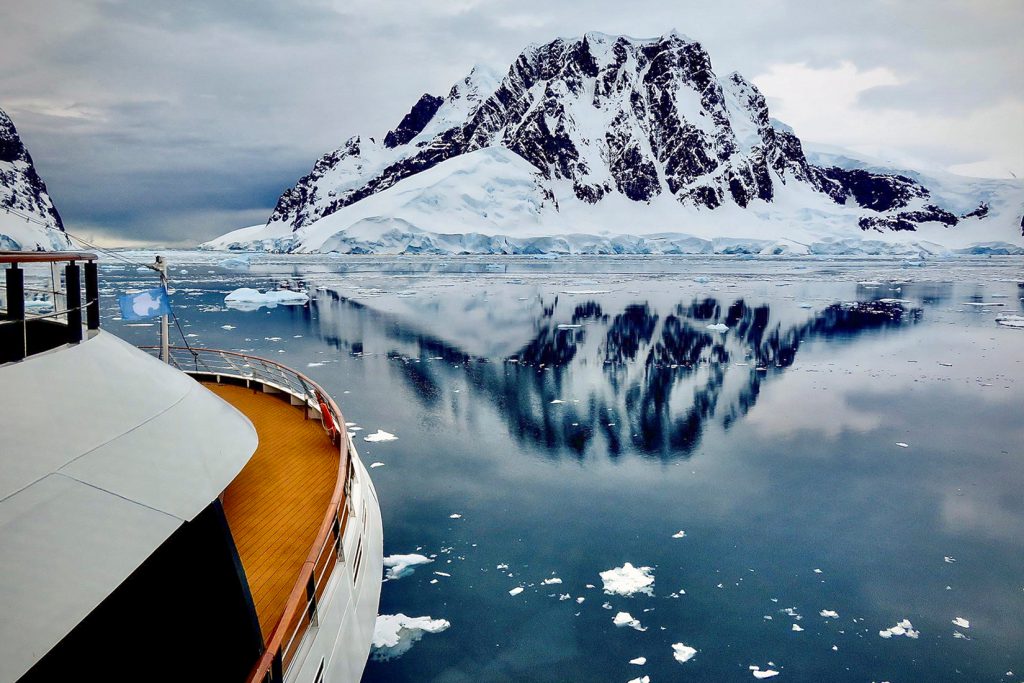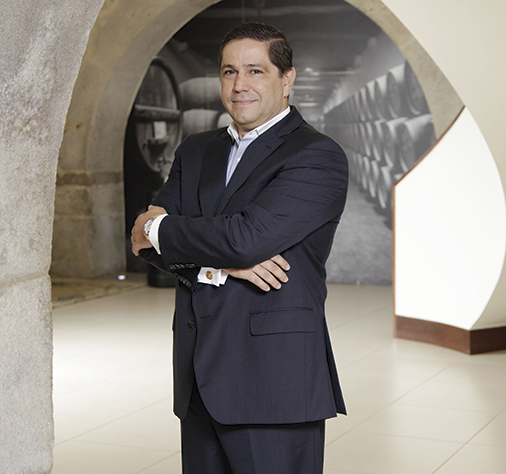 A journey of a thousand miles begins with a single step  – Lao Tzu, Chinese philosopher
When I started DouroAzul in 1993, with a single ship in the fleet, few were those that would envision that, past 25 years, that individual boat cruising the Douro would give place to a group of more than 15 brands that help tourists travel around the World.
Achieving that took a lot of work from a dedicated team of professionals along those years, focused on delivering a high-quality standard of service and to continuously improve the products and services we offer to those that choose our brands to travel and enjoy what the World has best to offer.
It's this focus and compromise that will keep us growing and innovating, always determined to provide a high value-for-money service to our guests, exploring new regions, developing new products and embarking on new and inspiring journeys.
I firmly believe that the future of Mystic Invest is exciting and will continue to ensure that our legacy will endure.
Mário Ferreira, Chairman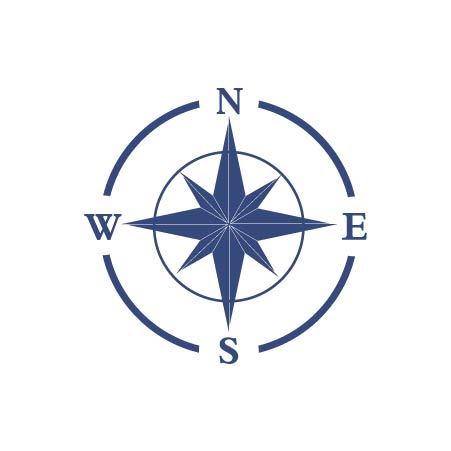 Our customer's needs are our focus. We strive to provide a high-quality service that exceeds our guest's expectations.
Effective teams are the hallmark of successful businesses. We believe that by working together as a unit, we are capable of getting better results.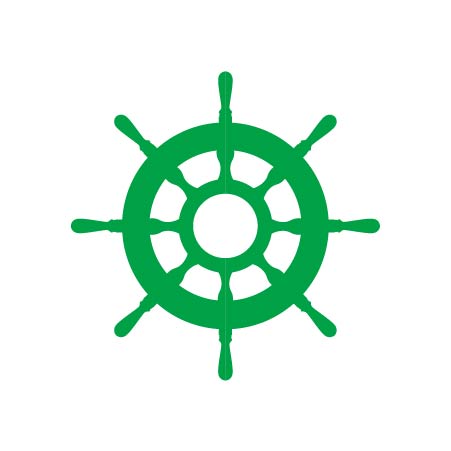 The safety of our clients and teams is paramount to all our operations. To ensure that we provide a positive and safe environment, our staff abide by all safety measures and procedures with utmost rigor and discipline.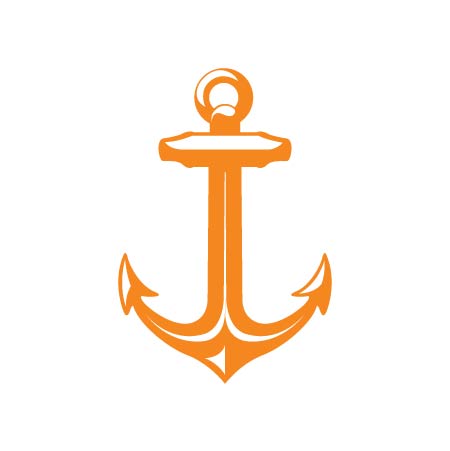 We value honesty. Every person of our teams follows a guide of conduct that ensures all Mystic Invest's relations with its stakeholders are candid and transparent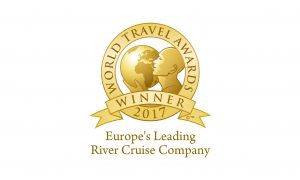 Europe's Leading River Cruise Company 2017
World Travel Market Global Award Winner 2013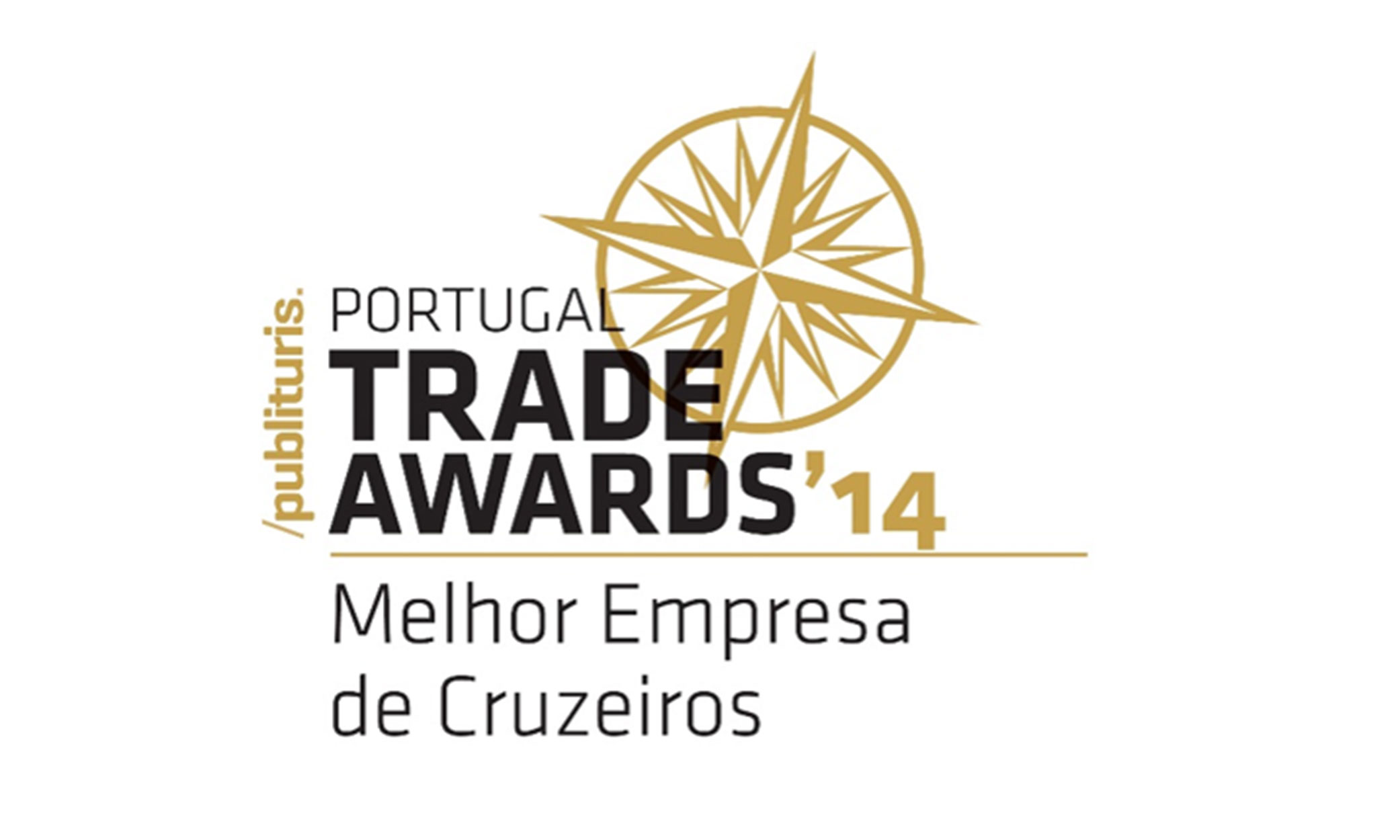 Best Cruise Company Portugal Travel Trade Awards 2014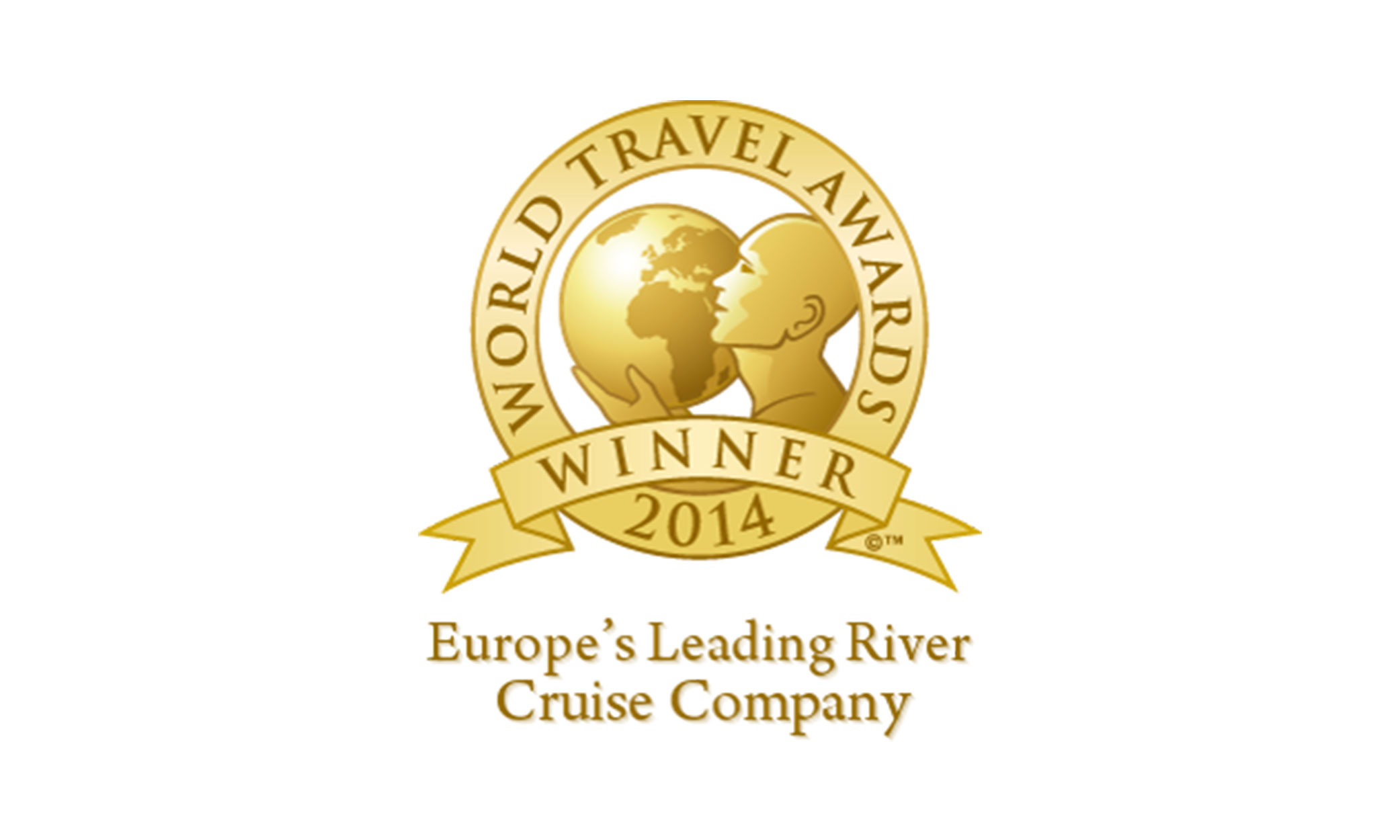 Europe's Leading River Cruise Company 2014
Europe's Leading River Cruise Company 2016