About Mystic Invest
Mystic Invest is a family-owned financial holding with multiple brands operating in the travel & tourism sector, in areas such as cruises, tours & attractions, hotels & resorts, space tourism, and real estate.
We focus on providing a high-quality service, with a value for money philosophy as a standard banner, ensuring you fully enjoy your experience with us.
Our Vision
We believe that to travel is to open yourself to the World, discover new people, and experience different and diversified cultures that enrich your life, and the lives of those that are connected to you.
We believe that by travelling, we can contribute to a more open and rich World, by enjoying it in a sustainable and respectful manner, contributing to the safeguard and preservation of the environment, local cultures and traditions, and providing career and development opportunities at the local level.
Testimonials
What others say about us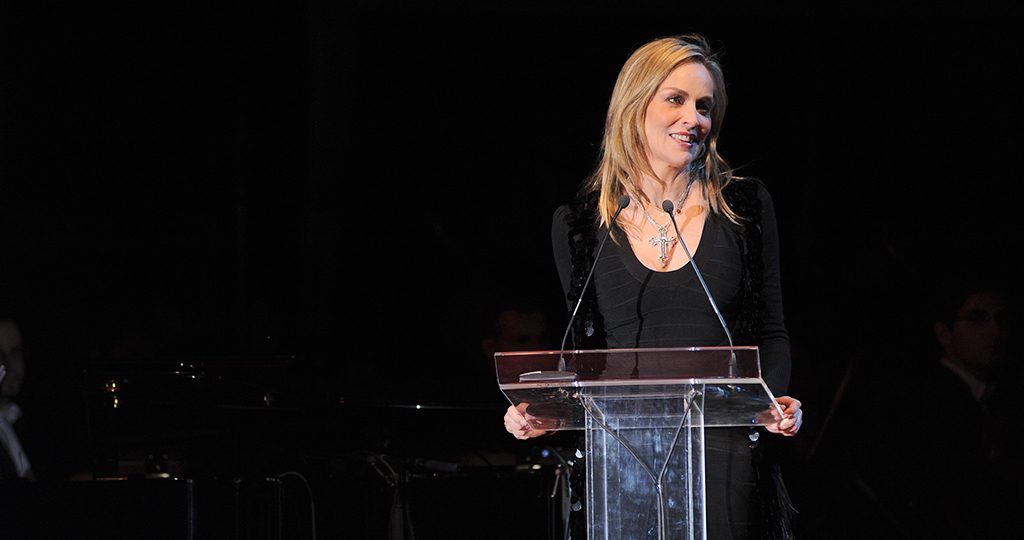 Before now I thought that life is always more beautiful in a movie, when you come to Portugal you can see that life is actually more beautiful in Portugal
Sharon Stone — Hollywood Superstar & Amavida's Godmother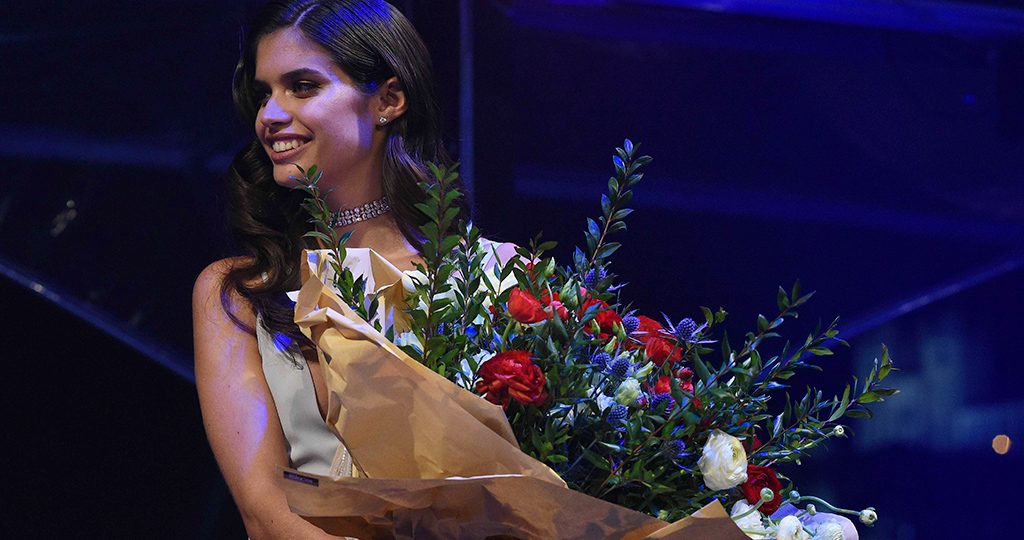 It is an honor to be chosen as godmother of the ship. I'm from Porto and having a reason to come back is always wonderful. I cannot wait to sail.
Sara Sampaio — Victoria's Secret Angel & Douro Serenity's Godmother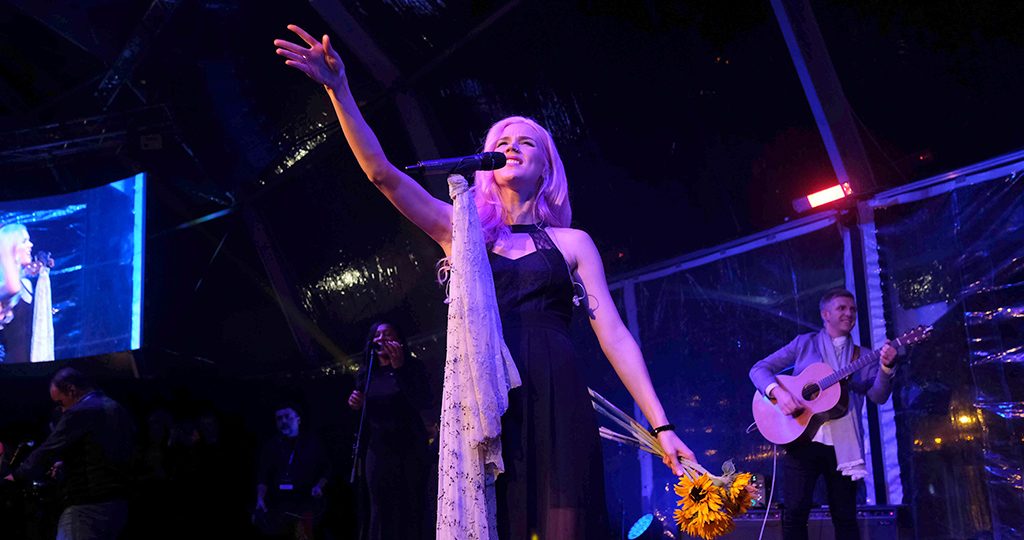 It was very good, everyone is lovely, very friendly and welcoming, which is very good when we go to other people's houses.
Joss Stone — International Singer & Douro Elegance's Godmother
75.000
Cruise Passengers per year
300.000
Satisfied Clients per year
Mystic Invest provides the perfect opportunity to develop and grow a career in the tourism sector. Join us!
Contact Us
Please fill the form below to contact us with issues related to Mystic Invest SGPS.